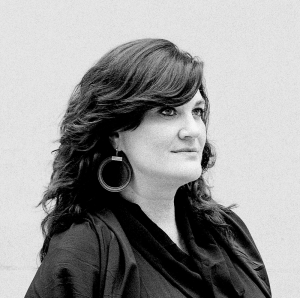 I'm all about making connections for humans – with other people, with content, with products, services, brands and businesses. I believe that enabling and empowering people to do the things they need and love to do is the only way to achieve sustainable success.
My company, Superhuman Limited, works with businesses and governments to become more human-centred in all aspects of what they do, using digital technology to improve individual lives, make a positive contribution to society, and achieve commercial results.
I also give talks and workshops all over the world on a variety of topics at the intersection of people, technology and business.
You can find me on LinkedIn here and Twitter @customdeluxe. Or drop me an email at louisa@louisaheinrich.com.
My bio:
Louisa is a design, strategy and innovation leader. Over the past 20 years, she has been part of the development of many technologies that are now considered commonplace. As a design director during the first dotcom boom, Louisa led the design of some of the first digital consumer projects for banks, healthcare companies and government services. She was executive director for BBC future platforms when iPlayer was released. As global head of strategy for international design agency Fjord (now part of Accenture), she was responsible for trends and thought leadership, as well as working on award-winning projects such as Bonnier Media's News Plus, which reinvented the newspaper for the touch-screen era. She founded Superhuman in 2013 to focus on the human aspects of the digital future, and works with clients large and small to align business planning, product design and technology with the needs of real people.
Louisa is also a highly regarded speaker on topics such as the future of technology, technology and society, strategic and product development and planning, personal identity in the digital age, big data, screen-less interfaces (the IoT), AI and design education.